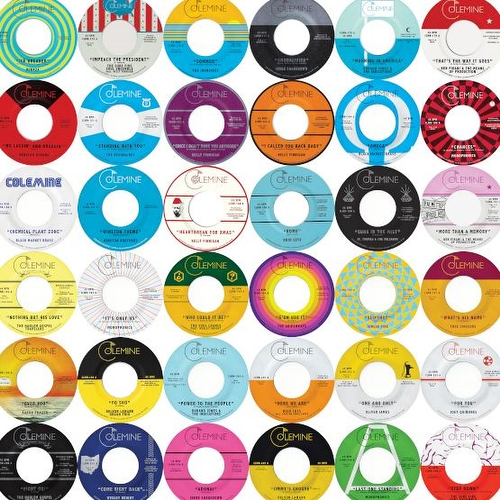 [RSD21] Various - Soul Slabs Vol. 3 (2xLP, red vinyl)
RSD2021 Item - DROP 1

2xLP, red vinyl

Colemine - CLMN12045

This is the third set in our Soul Slabs sets, which compiles tracks from our diverse 45 releases showcasing artists big and small. It's a great way for folks to discover some of our lesser known artists or just discover our label's sound. Record shops have previously described our compilations as their RSD soundtrack!