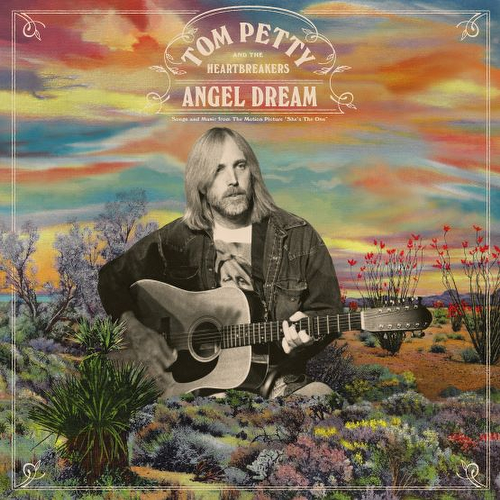 [RSD21] Tom Petty & The Heartbreakers - Angel Dream (LP, Cobalt Blue Vinyl)
RSD2021 Item - DROP 1

LP, Cobalt Blue Vinyl

Warner Records Label - 0093624882312

To celebrate the 25th anniversary of the release of She's The One, we are releasing a remixed, remastered and re-imagined version of this album. The original album included several songs that were left off the original Wildflowers album (recently included as the All The Rest disc in the Wildflowers & All The Rest re-issue), so this re-release is an appropriate ending to the campaign celebrating the Wildflowers-era. Ryan Ulyate (Tom's long time engineer and producer) has remixed the audio, and the song selection is designed to work as a TPHB album, rather than a soundtrack album. Four unreleased tracks have been added; the rocker "105 Degrees" (written by Petty), a cover of JJ Cale's "13 Days", "One of Life's Little Mysteries" (another Petty original), and an instrumental ("French Disconnection") in the same vein as the instrumentals on the original album. An extended version of "Supernatural Radio" is also included.