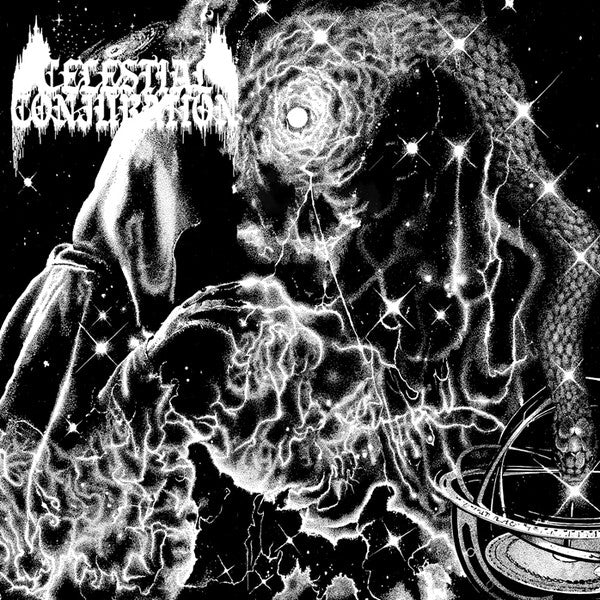 Celestial Conjuration – Collection I (CD)
CD limited to 300.
Tracklist

1 Poisonous Constellations
2 Journey Towards the Dark Planetarium
3 Astral Hatred
4 Halls of Entropic Void
5 The Birth of Phobos
6 At The Bridge of Cosmic Gods
7 Spire of the Spectral Serpent

CD limited to 300 copies.
Tracks 1-3 taken from Demo I.
Tracks 4-6 taken from Demo II.
Track 7 is an unreleased new track.